Novice Registration Rules
A skills evaluation will be required and given by a coach or pool manager.
Age verification will be required and must be completed before the first meet, or the participant
will not be allowed to compete.
$50.00 for the season (Includes T-shirt and Award) and $45.00 for second team sport registration.
Artistic Swimming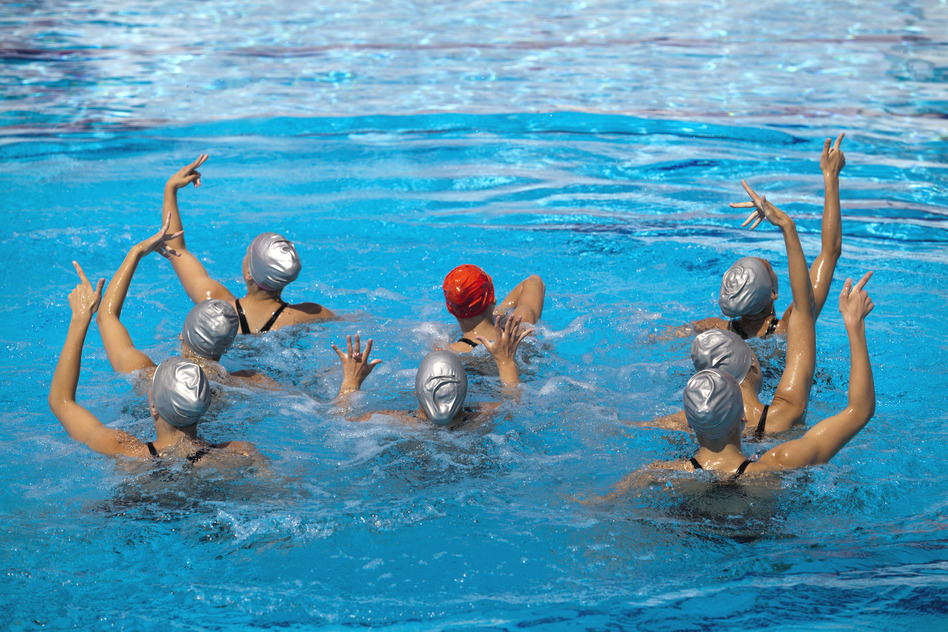 Includes instruction on figures, routines, and choreography.
Season: Jan 2019 - May 2019
Days: TBA
Workouts: TBA
Swim Team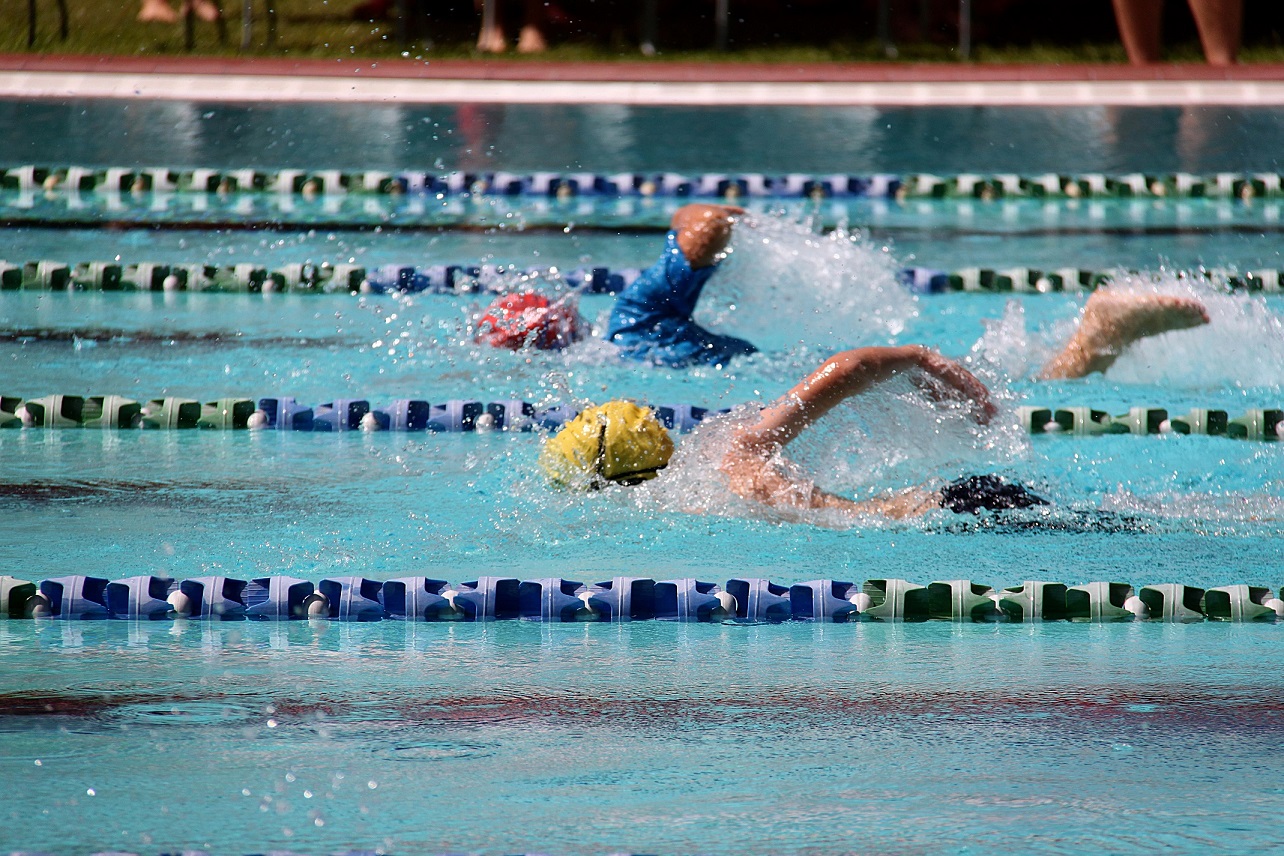 Includes instruction on the four basic competitive strokes.
Days: A. Tues/ Thursday & B. Weds/Friday
Workouts:
Group A: 5:00pm - 6:50pm
Group B: 5:00pm - 6:50pm
Water Polo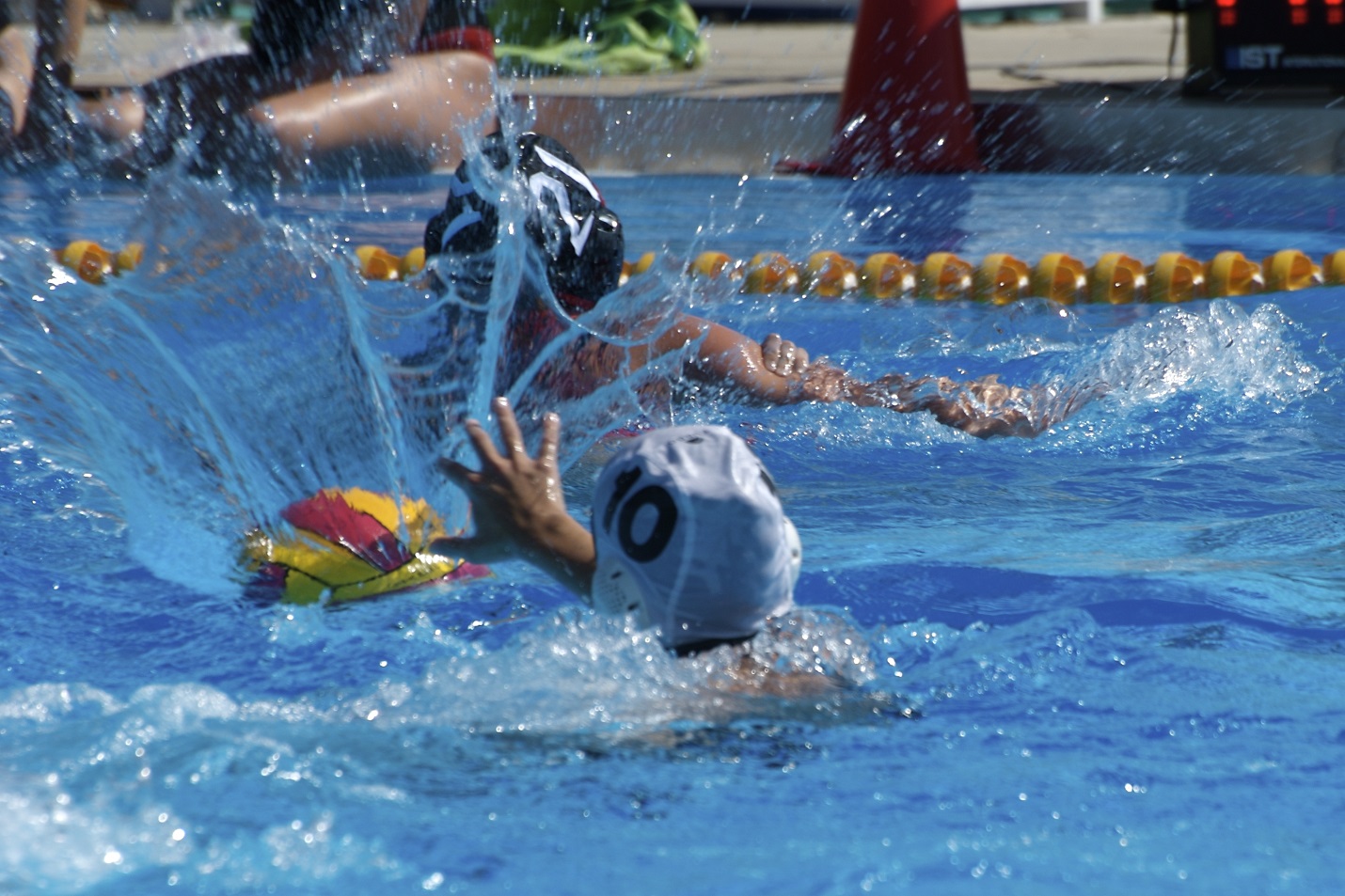 Includes instruction on drills, shooting, passing, swimming conditioning, and overall knowledge of the game.
Season: Jan 2019 - May 2019
Days: TBA
Workouts: TBA
JR LIFEGUARDS

The Junior Lifeguard Program is a class designed to teach children ages 10-17 years basic water safety, skin diving, CPR, First Aid, and small crafts skills.
Season: June - August
Days: Monday - Friday
Workouts: 3:00 - 4:00pm